Fundraisers + Programs
PTA's primary goal is to provide our school with funds, programs, resources and services that will enrich and maximize the education of every child. To meet this important objective, we must fundraise. Though it may not be our favorite responsibility, it is a necessary one.
PTA has many school-wide fundraisers including: Fall Fundraiser, Book Fairs, Holiday Shop, Owl Walk and more.
The money the PTA raises helps to pay for classroom supplies and equipment, educational programs, family enrichment activities and much, much more.  Here are just a few examples of your PTA dollars at work:  
Classroom Equipment and Educational Supplies
Take Home Folders and Student Agendas
4th & 5th Grade Trips
Art and Music Supplies, PE Equipment
Rewards and Prizes for Academic Achievement
Funding for Academic Programs for the Classroom upon request
And SO MUCH MORE!!!
In addition to our coordinated event fundraisers, we encourage you to take advantage of the following opportunities. Thank you for your support!!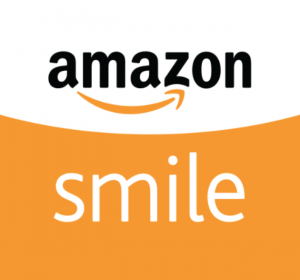 AMAZON SMILE 
WHEN: All Year 
Do you love shopping on Amazon? Click here to find out how every time you shop, we earn.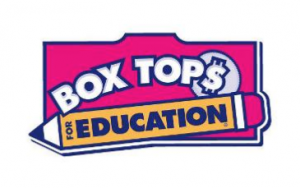 BOX TOPS FOR EDUCATION 
WHEN: All Year 
*NOTE* Box Tops is now digital! Download the Box Tops App today.

General Mills "Box Tops for Education" on a wide variety of items, including Huggies products, Cottonelle products, many Betty Crocker and Pillsbury products, numerous brands of cereal, Yoplait yogurt, Juicy Juice, and many more. (For a full list of participating products, click here.) 
10 TOPS = $1.00 for our school!!  
Questions? Email Janet Quara, our Box Tops Queen, at ppeboxtops@gmail.com for help submitting your box tops.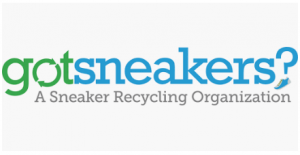 GOT SNEAKERS? 
WHEN: All Year 
Got Sneakers? Recycles sneakers and gives us money for collecting them. They take ALL kinds of sneakers that have a rubber sole.
1 PAIR OF SNEAKERS = $1.00 for our school!! 
Simply bring your sneakers to school and drop them in the sneaker bin in the front hallway.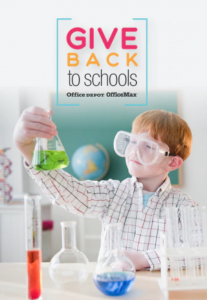 OFFICE DEPOT GIVES BACK 
WHEN: All Year 
Simply make a purchase of qualifying school supplies, provide your school ID at checkout and your school will receive 5% back in credits for FREE supplies! Click here for more details.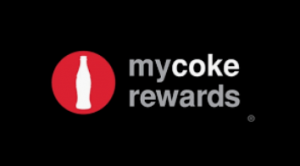 MY COKE REWARDS 
WHEN: All Year 
By entering codes found on Coke products (including Coca-Cola, Diet Coke, Coca-Cola Zero, Sprite, Dasani, POWERade, Minute Maid, VAULT, Pibb Extra, Fanta, Fresca and Barqs), you can donate points to provide our school with the resources we need.
These points can be used to purchase art supplies, sports gear, educational resources and much more!   To get started, register at http//:www.mycokerewards.com/schools.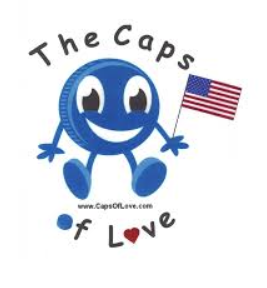 CAPS OF LOVE 
WHEN: All Year
Volunteers for non-profit charity "Caps/Chariots of Love," collect PLASTIC caps/lids for USA recycling. Proceeds provide wheelchairs for children in USA.
Click here to learn more about Caps of Love.